Pre-Events
The four preparational & inspiring pre-events that lead up to the fair are a major part of Ekonomernas Dagar. The pre-events range from exciting lectures with speakers from famous companies, to work-shops where you will be able to put your skills to the test! Overall, the pre-events are a mix of theoretical and practical activities with a business focus. All four preparational events have different objectives, but they all have the same purpose: to prepare students for networking with companies and the interview sessions with companies.
Discover EY
NOVEMBER 1st – Representatives from EY will help you to develop your presentation skills and guide you through case solving strategies.
Entreprenörernas Dagar
DECEMBER 6th – The event will focus on how to succeed as an entrepreneur and how you can improve your personal branding.
CV Night with Academic Work
JANUARY 29th – Get feedback on your CV with concrete advice on what you can improve by joining us with Academic Work.
EY Recruitment Night
FEBRUARY 21st – Get advice from EY on how to improve your interview skills and learn more about their recruitment process while getting some tips and tricks along the way.
About us
Empowering business students to solve the challenges of tomorrow
Ekonomernas Dagar is the biggest project arranged by Föreningen Ekonomerna. We are not attached to one of the committees. The project involves over a 100 students and is held for the 37th time in 2018. The project takes the shape of four preparational & inspiring pre-events leading up to our main event consisting of one of the biggest Career Fairs for business & economics students in Sweden. During the fair day the 28th of February 2018, we have around 70 companies exhibiting with approximately 3000 visitors. Together we create a place for students and companies to meet. Since we first started, EY has been our main sponsor and Co-Organizer, they provide us with invaluable info regarding the needs of of the corporate world.
our team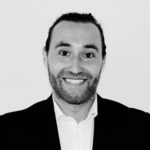 Christian Cederlind
Project Manager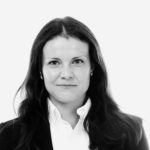 Emelie Nordlander
Project Manager
Alexander Wahlgren
Coordinator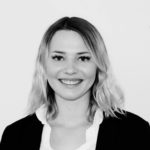 Ebba Hallman
Sponsorship Manager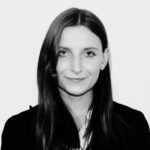 Ellen Freij
Banquet Manager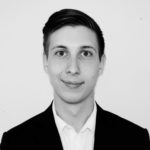 Mathias Nordgren
Logistics Manager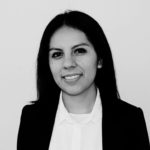 Lizeth Martinez
Head of IT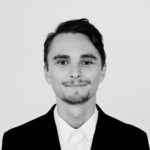 Isak Gottberg
Art Director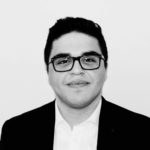 Réne Hasoon
Head of Marketing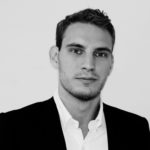 William Ramstedt
Event Coordinator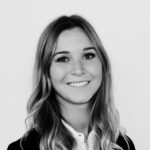 Julia Karlsson
Event Coordinator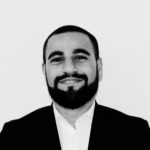 Peter Bebawy
Event Coordinator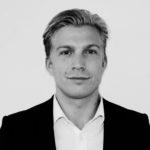 Jacob Öster
Corporate Relations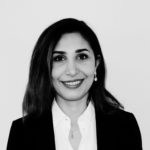 Nelly Bahari
Corporate Relations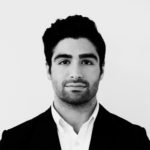 Armin Manouchehr
Corporate Relations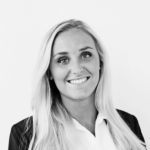 Caroline Krook
Corporate Relations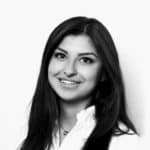 Nicki Dehghani
Corporate Relations