We are Föreningen Ekonomerna, the student association at SBS, a non-political and a non religious organisation with about 1400 members. Föreningen Ekonomerna was founded on a student trip to Paruge in 1965 and today we are one of Swedens biggest student associations for business and have our premises in Kräftriket, Albano called Festningen. Our core values are proffessionalism, community and drive, inspired from our members and for our members. They make it possible for us to continue develop and grow. We want to give our members the best student experience as possible, to help them grow as a person and provide them with a strong network of business contacts and friends for life. And of course, to have a lot of fun!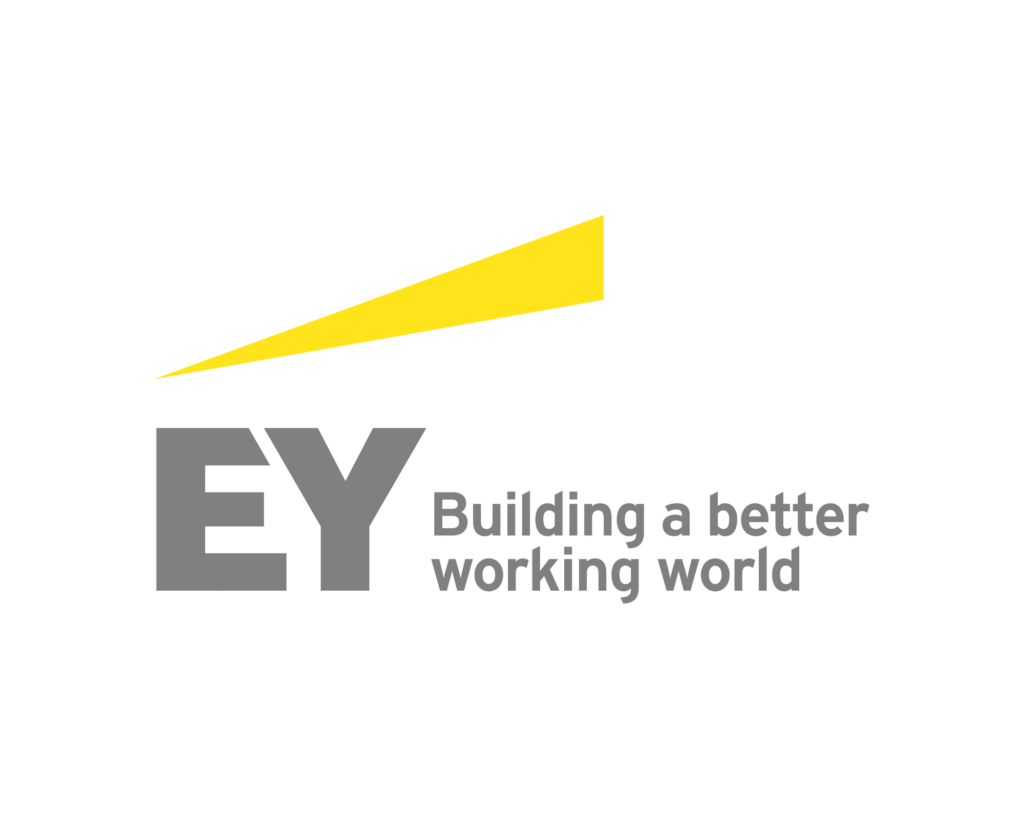 EY är ett världsledande företag inom revision, redovisning, skatt, transaktioner och rådgivning. Våra tjänster och insikter hjälper till att skapa förtroende och hållbar tillväxt på finansmarknader och i ekonomier världen över.
För att hålla våra löften till våra intressenter utvecklar vi ledare och medarbetare som arbetar i team över gränserna. Vi vill att allt vi gör ska bidra till att affärsvärlden och arbetslivet fungerar bättre – för våra medarbetare, våra kunder och de samhällen vi verkar i.