Ekonomernas Dagar proudly presents one of our speakers at the fair, the CEO of Swish, Anna-Lena Wretman!
Swish is an mobile app that enables private individuals to quickly, simply and securely send money to other users in real time by connecting phone numbers to bank accounts! The app is used by over 80% of the Swedish population. During 2018 people "swished" 397 000 000 times and the app has over 6 500 000 users! It's amazing and almost a part of every Swedes everyday life. You don't want to miss out on this inspiring lecture, where Anna-Lena will speak about the journey of Swish up to the success it is today, and what the company sees when they look into the future.
Time: 11.00 
Are you interested in attending this lecture? Notify us of your interest by signing up here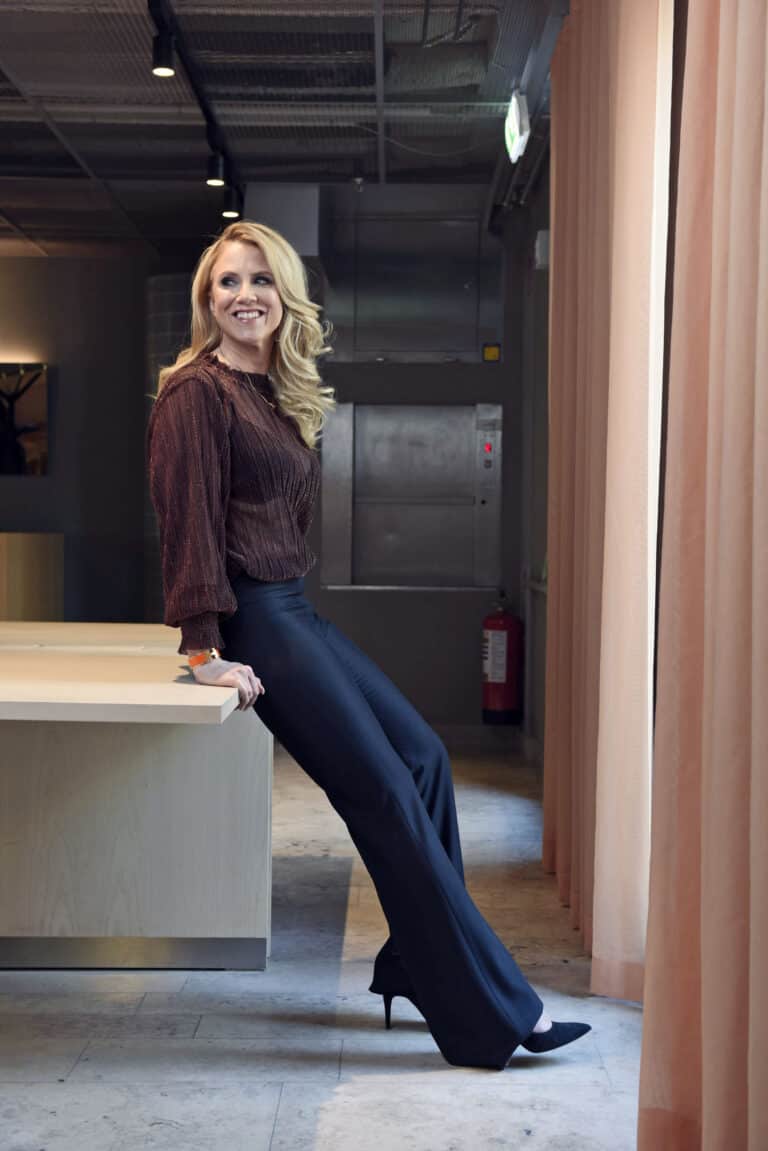 Ekonomernas Dagar proudly presents our second speaker at the fair, Frida Boisen!
Frida Boisen is a tv show host for the well known program "Lyxfällan" and can now also be seen in TV3's program "Trolljägarna". 
Frida is a world champion when it comes to social media, and knows everything about how to break through the media noise and how to become successful with new digital opportunities. In this lecture, new examples of the best content that are currently leading to success in social media will be presented. 
Do not miss out on this energetic, updated and inspiring lecture where Frida Boisen will share concrete and effective tips and tricks on how to boost your business with the help of social media and also how you can use social media as a tool when it comes to improving your personal branding!
This lecture will be held in Swedish!
Time: 14:00
Are you interested in attending this lecture? Notify us of your interest by signing up here