In this panel discussion you will get the chance to meet entrepreneurs from different companies and ask all the questions you have about start ups. If you are curious about something special or have a specific topic you would like them to discuss, please send in your question here. 
The Entrepreneur Hour will take place at Ekonomernas Dagar 27th of February at 12.30 PM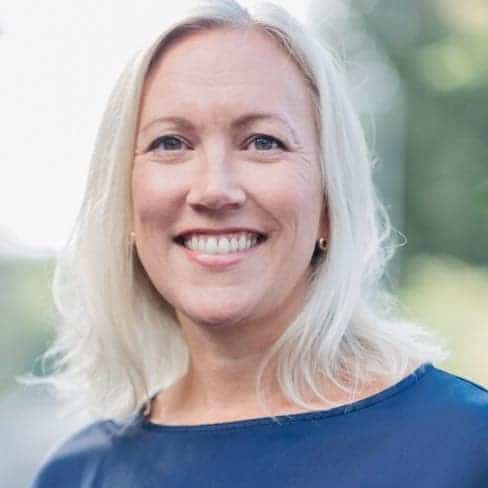 Helena Mueller is one of the participants in The Entrepreneur Hour. Helena Mueller is co-founder and Strategic Manager at Doconomy who develops a mobile banking service for daily climate engagement
Following a long background in Banking & Finance with a great focus on sustainability issues, Helena Mueller chose to start her own together with her colleagues at Doconomy. Since August, he has been Head of Strategy and Chairman of the Doconomy Board, who is in the process of developing the bank app DO.
DO makes it possible for consumers to follow and understand the climate impact of their consumption. Through DO's pay and credit cards where all transactions are climate-impacted, the customer can follow their climate footprint in real time. The app also offers savings, investments and climate compensation. The vision is to enable a sustainable lifestyle for everyone.
"The world is facing great challenges and more must be engaged, it must be easy and easy to make more sustainable choices," Helena says.
To ask Helena a question, click here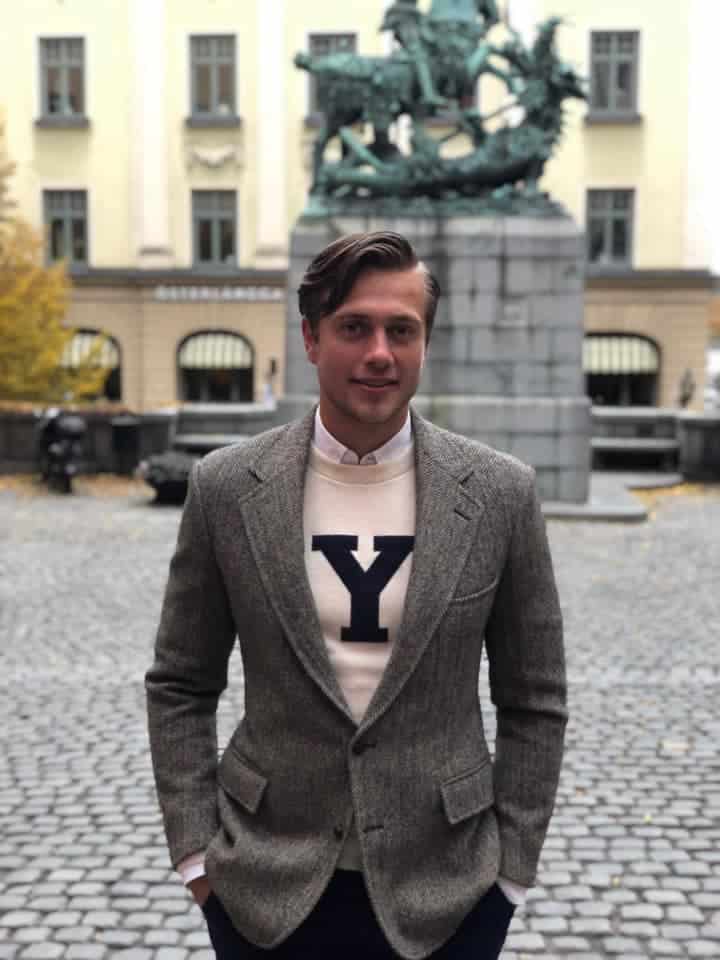 From Bofink, Joachim Ronneback, will join The Entrepreneur Hour! Bofink is the world's first robot adviser on the debt side. Bofink has launched an App where the user can make a health check of their mortgage. The result is an independent rating of the mortgage loan and individual suggestions on which changes give the most effect to the person. The technology is based on a unique algorithm, artificial intelligence, optimization theory and financial mathematics, developed in collaboration with researchers and professors in mathematics, from KTH in Stockholm. They sit on a unique AI algorithm that is distributed in their App.
To ask Joachim a question, click here
From SEB, Belgin Fortaci will participate in this year's panel discussion, The Entrepreneur Hour. Belgin has worked at SEB since 1999, where she has been responsible for SEB's entrepreneurial partnerships for more than nine years. Today, SEB cooperates with just over Fifteen organizations that together make up an impressive powerhouse for entrepreneurship, job creation, integration and confidence in the future.
To ask Belgin a question, click here