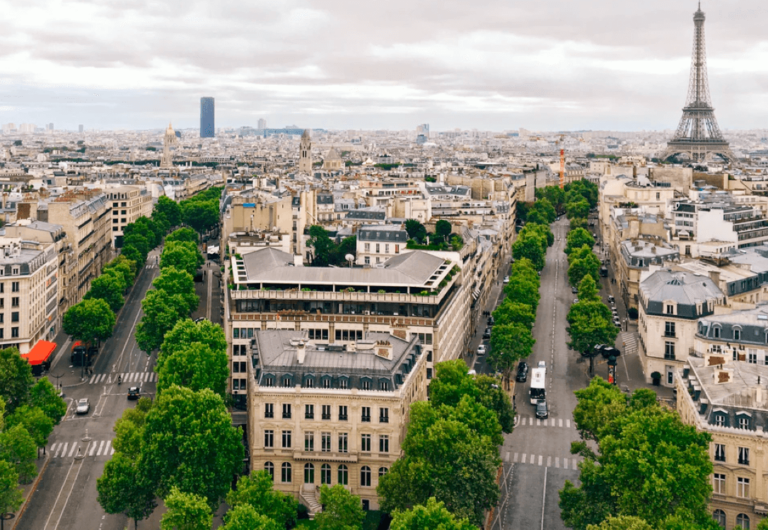 As a spokesperson for both companies and the students at Stockholm Business School, our goal is to give organizations exposure to prospective applicants in relevant fields (including business, economics, finance, as well as ethics and politics) firsthand during our career fair!
Do not hesitate to contact us if you have any further questions, or would like to get some insights about the offers of the different packages!
To get in touch with Ekonomernas Dagar about the recruitment process, or with any other questions, contact our Corporate Relations.
Corporate Manager | Ármin Dorka
corporate@ekonomernasdagar.com