____________________________________________
Join

EY's recruitment night 14th of November!
You will:
Listen to company presentation
HR sharing tips on job applications
Networking and have a good time!
Where?
Hamngatan 26
When?
17:00
How?
Signing up through this: LINK
(Limited number of participants, EY will email you if you got a spot)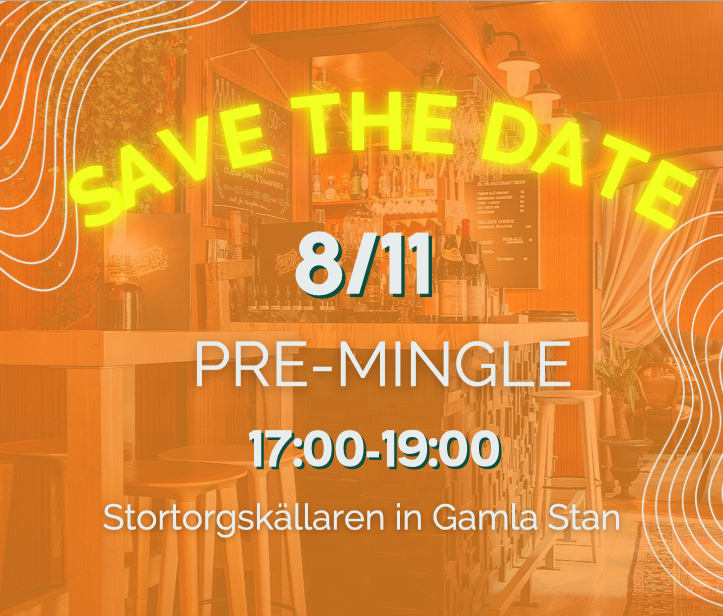 Sign up for our pre-mingle the 8th of November!
Take the opportunity to connect with companies and possible even meet your future employer.
Where?
Skogstorgskällaren in Gamla Stan
When?
17:00-19:00
How?  
Signing up through this: LINK
(Limited number of participants, so sign up asap)